Sterling Silver - Always in Fashion
Sterling Silver - Always in Fashion
Posted on Tuesday, August 14th, 2018 at 2:08 pm by Cathy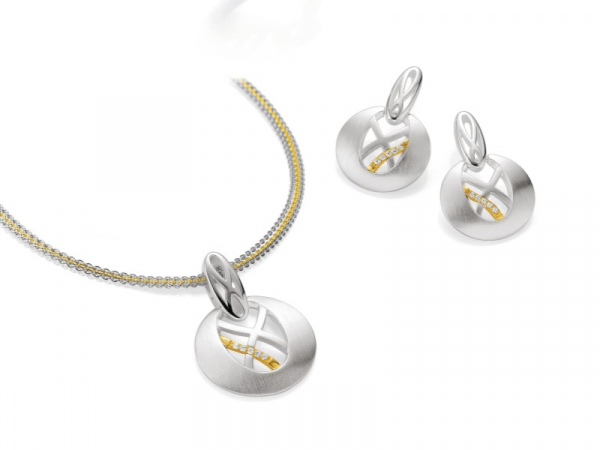 No matter what the time of year or the occasion , you will always be instyle wearing silver jewellery. Silver is a popular and perfect choice for both day and evening wear. Available in a range of styles to suit everyone. Modern, edgy, soft, subtle, classic and extravagant, silver is wearable all year long. And because its so affordable, you can easily add and update your collection based on the newest trends and or to just update your wardrobe.
While other jewellery metals come in and out of fashion, silver has stood the test of time and continues to have a strong presence in modern jewellery. Additionally, silver is more abundant and much less expensive than gold or platinum.
We have a variety of styles for both men, women and childern. Also all of our Birchnotes Muskoka collection comes in silver. What a great birthday, anniversary or Christmas present. Our designs include lakes, flora , fauna, links, compass rose, paddles, and designs accented with diamnds or coloured gemstones.