Birchnotes
BIRCHNOTE JEWELLERY is all about cottage casual jewellery. This jewellery is designed to be worn and enjoyed everyday. Be proud about your cottage, your lake, your home , your family or even the dog. Birchnotes is casual jewellery that we customize in our store especially for you, friends or family.
Browse our Birchnotes products View all

→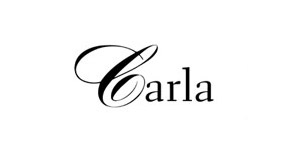 Carla Corporation
In 1947, Nicholas DeCristofaro Sr., a hard working tool maker by trade, decided to venture into the jewelry industry. In 1965, he founded the Carla Corporation. Nicholas, along with his son-in-law Ralph V. Fleming Jr., built a dynamic precious metal jewelry manufacturing business. Today, his grandsons, Ralph V. Fleming III and Brian Fleming carry on his legacy.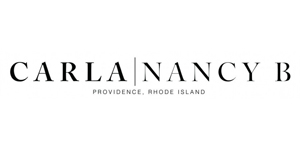 Carla/Nancy B
CARLA

As the world leans more and more towards high fashion, there has always been a need for classic and wearable jewelry; whether that is a pair of gold ball studs or a simple hoop earring. At home or at the office, we have taken a new look at traditional design and crafted our line to be perfect for everyday wear and every woman.

NANCY B

For the days you need a little flare or the perfect earring for your little black dress think of Nancy B. We have designed our line to serve as your go to fun jewelry while still taking a simplistic approach. Sometimes y...
Browse our Carla/Nancy B products View all

→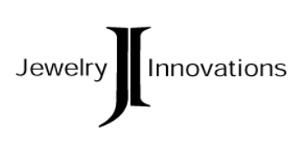 Jewelry Innovations
Jewelry Innovations, Inc. has been serving the jewelry industry for over 25 years. We pride ourselves on our innovative programs; including our diamond bridal collection, alternative metals jewelry and sterling silver fashion line.In 2013 we introduced the best metal in the world, Vitalium. Vitalium is pure white, hypo-allergenic, easy to remove and does not chip,break or oxidize.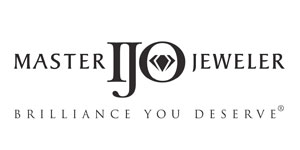 Master IJO Jeweler
As a Master IJO Jeweler, we practice strict ethical values that concern trust, integrity, expertise, and honesty. The Master IJO Jeweler Collection is a result of IJO designers who work together to join magnificent craftsmanship with elegant designs. This collection of fine jewelry is exclusive to Master IJO Jewelers.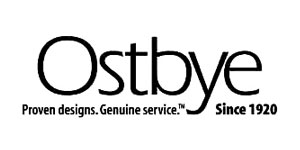 Ostbye
Ostbye, a prime manufacturer, has been serving the jewelry industry since 1920. Throughout this time, Ostbye has remained committed to its mission of providing the best customer experience through unparalleled service, quality, and value. Ostbye's comprehensive collections include bridal jewelry, anniversary bands, Reflections of Color, men's diamond jewelry, and family jewelry.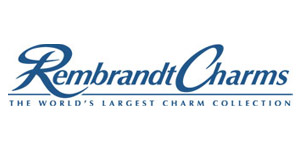 Rembrandt Charms
Rembrandt Charms is world-renowned for superb craftsmanship and a stunning collection featuring thousands of charm styles. Only Rembrandt has earned the title, The World's Largest Charm Collection by offering each charm style in five different precious metals: sterling silver, gold plate, 10k yellow gold, and 14k yellow and white gold. All Rembrandt products are backed by a Lifetime Warranty.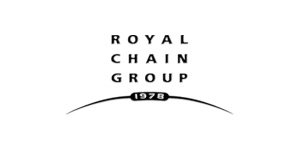 Royal Chain
Paul Maroof founded the Royal Chain Group in 1978. Under his meticulous leadership, he developed his family owned business bringing in his son and daughter as they work diligently together to run, develop, and grow the Royal Chain Group. Mr. Maroof maintains a personal involvement in everything that the Royal Chain Group represents. This commitment has made him the pre-eminent importer of quality jewelry.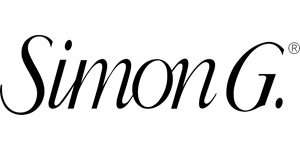 Simon G
When it comes to making beautiful jewelry, no detail is too small to be ignored. All micro-set diamonds are hand set, and then inspected by an experienced artisan using a microscope. This ensures that they reflect light brilliantly, and that no one has to worry about losing a single stone. Each detail is sharp, and every piece has its own unique look and feel. The way Simon G sees it, making an heirloom takes a little bit longer than just making jewelry.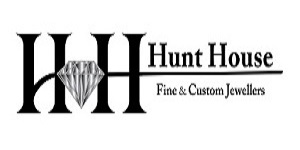 The Hunt House Custom Jewellery
Our in store custom workshop creates jewellery using a CAD generated images and creates them in a wax model. We design and create custom engagement rings, wedding bands , diamond and gemstone jewellery, remounts plus our award winning "Birchnotes" collection.
Browse our The Hunt House Custom Jewellery products View all

→