Repairs
The Hunt House is a full service jewellery store with two full- time bench jewellers available on site to provide you with quality service for your jewellery needs. If you need a ring sized, repaired or simply refurbished, we would be happy to handle all of your jewellery requirements.
Custom Design Jewellery
Looking for that unique custom made engagement ring or wedding bands? Look no further. We specialize in handmade, one-of-a-kind, unique custom jewellery.
Our specialized 3D computer modeling allows us to custom design that something wonderful for you. Our in store designer will make something completely unique for you and to your specifications. You can also view a photographic styled image of your piece before creation guaranteeing that you get exactly what you desire.
Many pieces of our jewellery are made in store, so you are able to get a unique piece made just for you. We offer a wide selection of items not available at others stores. Come in to have a look at our unique handmade jewellery, we are sure to have something special just for you.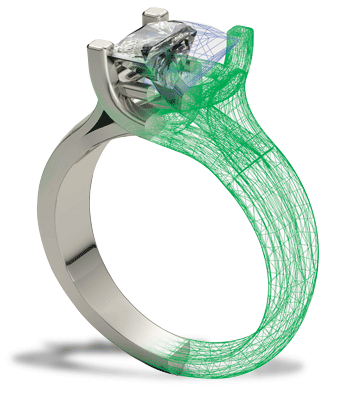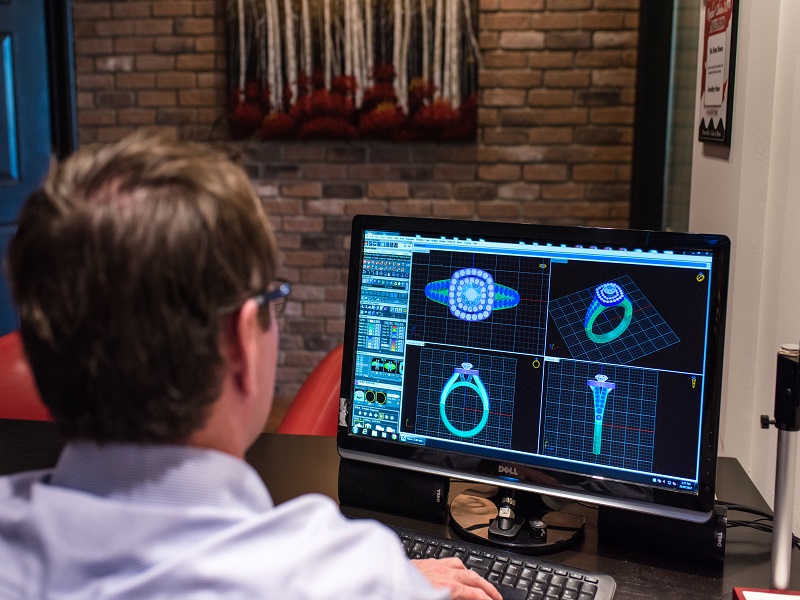 Appraisal Services
If you need a new appraisal for your special piece of jewellery, we personally deliver to a Gemmological Laboratory. You can be sure your treasured piece was properly and professionally graded when it is seen by a highly trained Gemologist in an proffesional advanced laboratory. The appraisal laboratory provides internationally recognized terminology and grading systems. Each appraisal is prepared and signed by a fully certified gemologist.
We'll Buy Your Old Gold
If you have old jewellery that you haven't worn in years, or broken earrings, bracelets etc, just bring it in and find out what today's gold price is, we update our gold price daily so you get the fairest price possible. We offer some of the highest payouts in the industry.